Roaming
ROAMING PHOTOGRAPHY
Do you need a completely mobile Photo System that can instantly upload branded images to a branded Microsite?
Shoot Systems specialise in linking people to pictures seamlessly, and what better way to capture an event than with roaming photography instant sharing branded photos.
This is the perfect system to enhance brand awareness by generating sharable content with the ability to download instantly via the scan of a QR. No registration or taking email addresses,
simply scan a QR to download and share your branded photos. We can either run the event, or deliver pre-configured kit for event staff. With our unique SHOOT 'N' SHARE Software roaming photography has never been easier.
With a variety of workflows, we can customise a solution to suit your needs.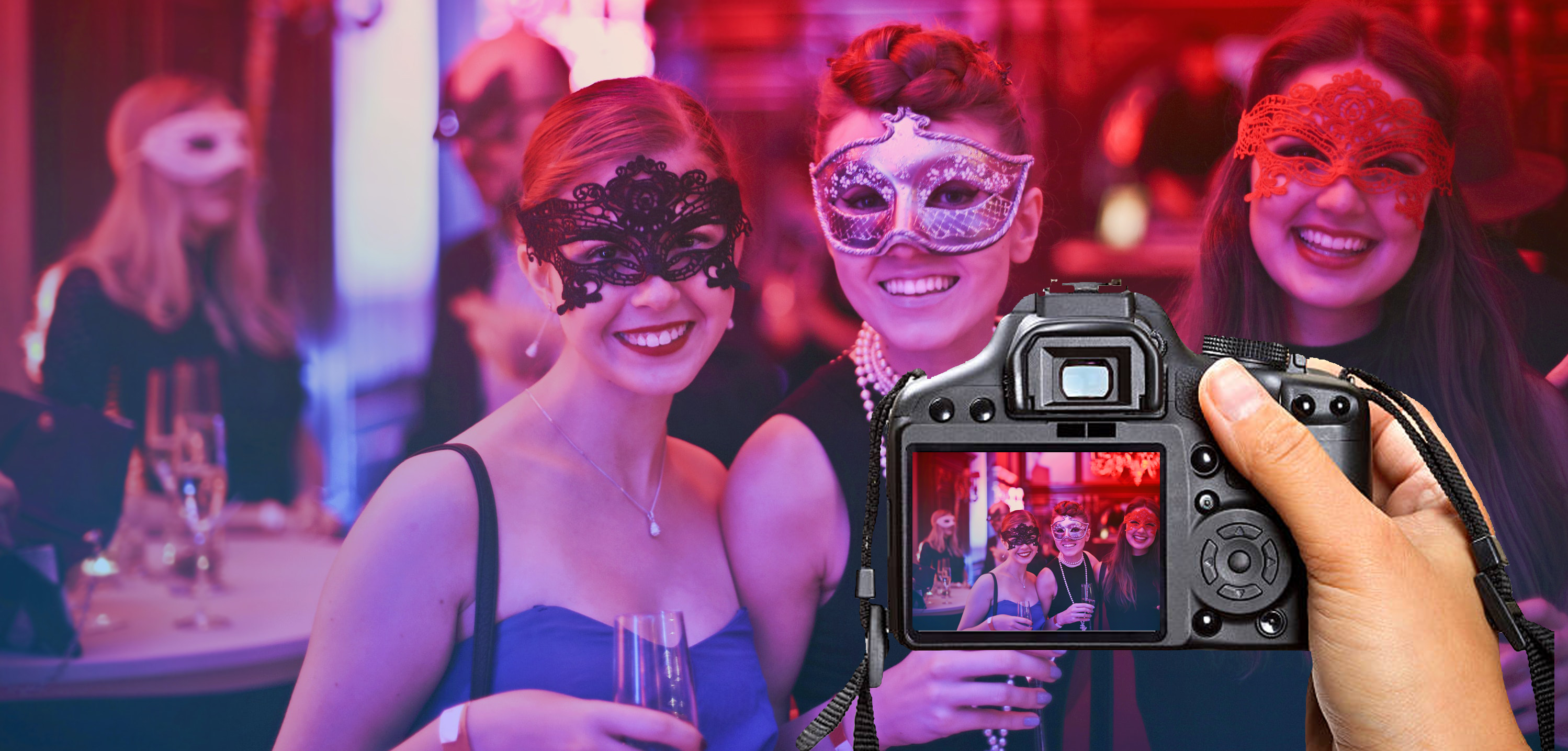 Roam 'N' Print
• Photographer takes a photo
• Photographer checks screen and prints QR receipt
• The software will automatically upload the image to a microsite
• Customer scans QR receipt to access their individual photo
Roam 'N' Scan
• Photographer takes a photo
• Photographer scans QR card and hands it to customer
• The software automatically uploads the image to a microsite
• Customer scans QR card to access their individual photo
Shoot 'N' Share
• Photographer takes photo of QR card and Customer
• Photographer hands QR card to customer
• Plug camera card into PC
• The software will automatically upload to a microsite
• Customer scans QR card to access their individual photo