Green Screen
GREEN SCREEN PHOTOGRAPHY
ARE YOU LOOKING FOR AN ADVANCED GREEN SCREEN SOLUTION FOR YOUR EVENT?
Using our in-house software, we can create advanced bespoke Green Screen solutions to fulfil your requirements. Whether it be in the form of imagery,
or video with animated foregrounds and backgrounds, our Shoot 'N' Print software can be customised to suit any brief.
be instantly uploaded to be shared on a customised branded microsite available to download and share on social media.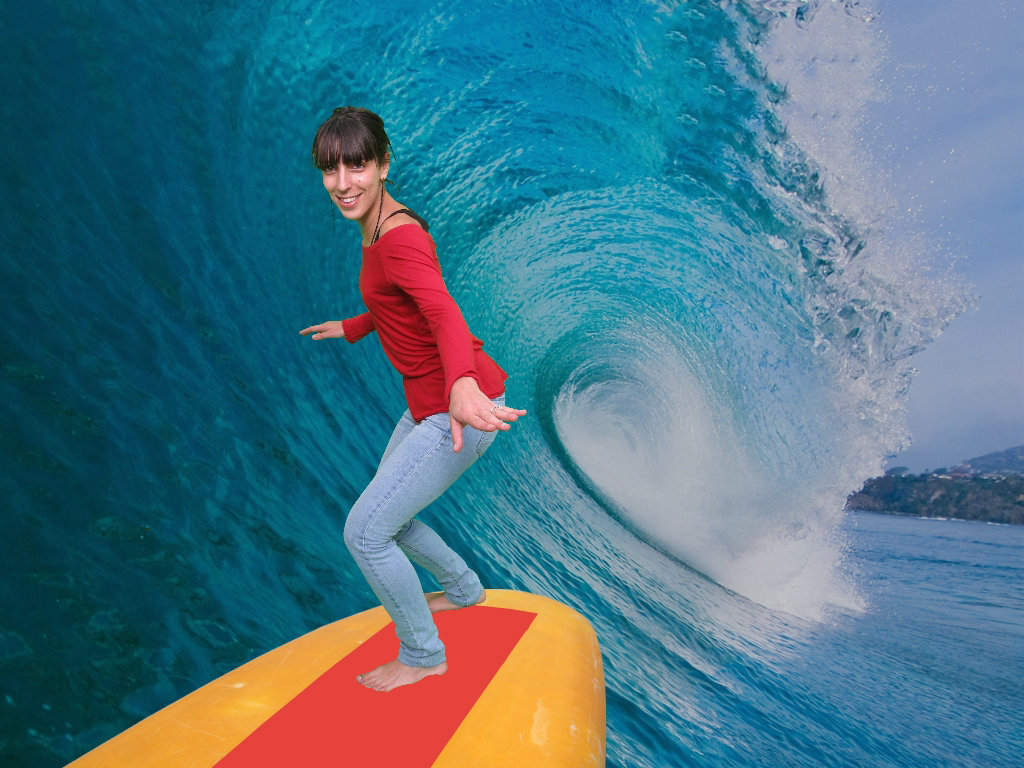 OUR SYSTEM CAN BE SUPPLIED IN ANY OF THE FOLLOWING FORM
YOU CAN HAVE...
• Bespoke branded wrap
• Fully branded customisable software pages
• Fully automated
• Push button or scan QR card to start.
• Print 6x4 photos.
• Print download receipt.
FLIGHT CASE
• Double printers for speedy printing
• Can snap and print over 150 customers an hour.
• Slides show screen to view photos.
• On wheels so easy to wheel on/off site
Additionally, we can supply you with all the relevant hardware, delivered preconfigured to build into a set.
There is also a Software Only option, using our Shoot 'N' Print , which is delivered preconfigured and installed onto your computer to use with your supported hardware.