The quick and easy way to sell photography and merchandise
Over the years, we have found ourselves specialising in Santa's Grotto Photography.
With hundreds of non-technical people using our software each year, we have had to develop a bullet
proof, easy to use software that just does what it says on the tin. With pre-configured overlays and templates for an array of different sizes and products, it has never been easier to add your packages, pricing, and custom graphics.
No need to manually search to find photos, Shoot 'N' Sell will group sessions together automatically using intuitive QR technology.   Customers can simply scan a unique QR photo card
 to instantly view, purchase or print their individual photos. Shoot 'N' Sell is the only on market software that was purpose built for Grotto and Photo Merchandise Photography.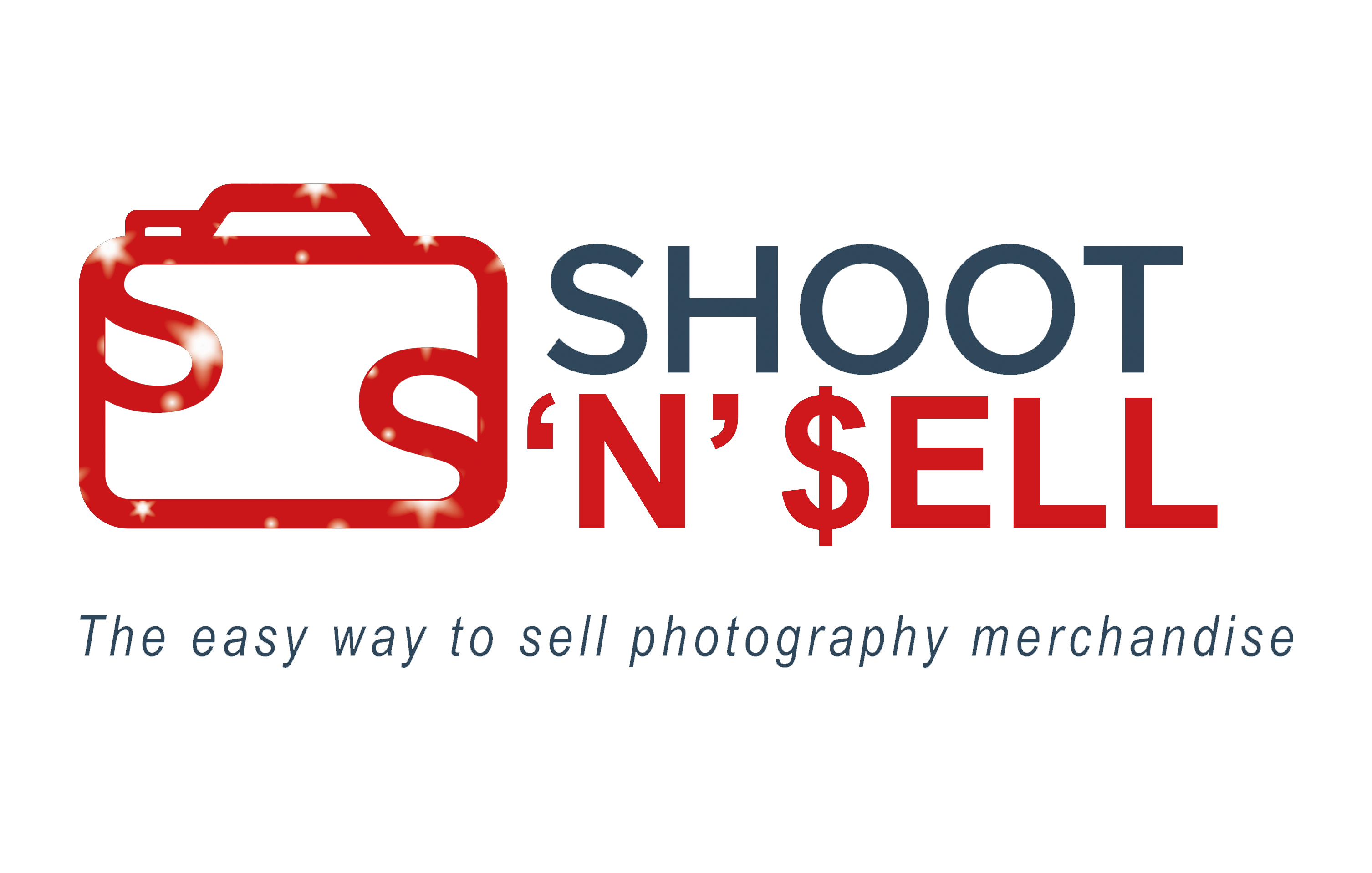 "The level of support from Shoot Systems is fantastic. We run some of the largest Grotto experiences in the UK, and the service Shoot Systems provide is seamless. We are thoroughly impressed. Good job guys!".
-- Kate Stratham --
"Using Shoot Systems for the first time in 2022, we were pleasantly surprised at how easy their system was to install and use. Dan and the team helped us every step of the way, providing a great level of support. Will definitely be using them again next year".
-- Kieran Meakins --
"Shoot Systems have supplied our Grotto Photography for nearly 10 years over multiple sites. We keep coming back because their systems are just so easy to use! Having someone at the end of the phone at all times for technical support ...great service!"
-- Rebecca Gurnett --
"Thanks to Shoot Systems, we had the most successful Christmas to date! Their system was flawless, meaning we can concentrate on running the Grotto and selling photos rather than worrying about failing technology."
-- Kim Foster --