No.1 – The DIY Photo System…
Take it from someone who has spent over 20 years perfecting Grotto Photography, it is not something that can easily be replicated. A lot of Grotto's make the mistake of thinking all they need is a camera, printer, and cheap free software. If only it where that easy, everyone would be doing it in-house. I say leave the photography equipment to professionals, so you can concentrate on your customers experience.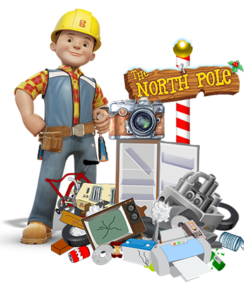 No.2 – The workflow…
This is where a lot of Grotto's will go wrong. If you have more than one photo system and one camera, it can turn into an absolute nightmare trying to link customers up to their photos. For larger Grotto's, we recommend a slick, easy solution where customers can simply flow through with a QR card and scan to see their photo at the other end. You need ALL photos, from ALL cameras, to go to ALL printing stations.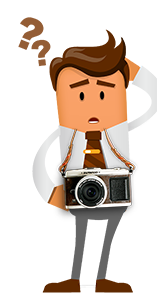 No.3 – The setup…
We all know when technology is involved, cables are not far behind. Your photography system should not be an eyesore with cables coming out of every orifice. Understandably, some cables can't be hidden, however I highly recommend a slick solution with cables hidden well away from the grasp of little children.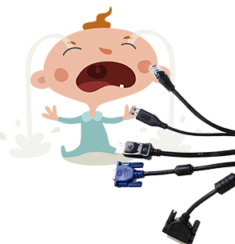 No.4 – The never ending queue…
Not having the correct equipment can result in massive queues, angry customers and bad reviews. This could be a result of hardware breaking down, software now working correctly or poor workflow/photo management systems. It's also important that staff have all the relevant training and technical support is available when needed.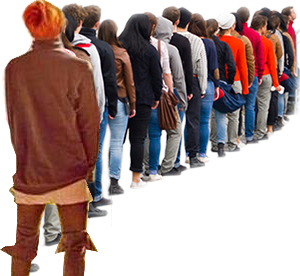 No.5 – The photo quality…
Now, this is definitely a problem for a lot of Grotto's. Low levels of lighting and photography are not best of friends. To avoid copious amounts of refunds and complaints, we recommend having some ambient lighting in the room, along with a system that has a sufficient flash, but nothing too big and bulky.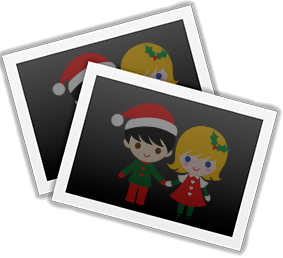 Written by Dan Simmons, Director of Shoot Systems Ltd